A US Federal Judge Temporarily Blocks Ban on TikTok in US App Stores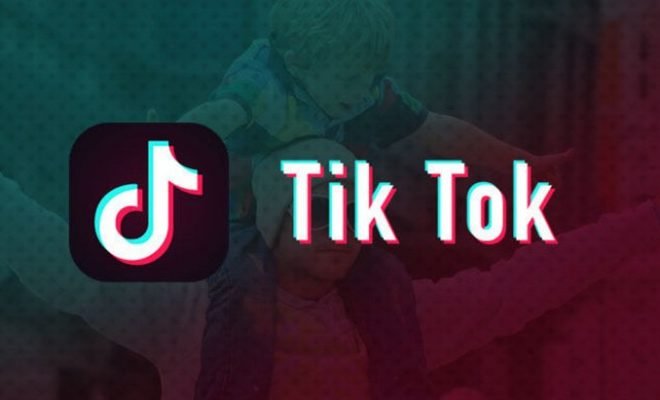 A US federal judge temporarily blocked the Trump administration's decision to ban the TikTok app from US app stores on Sunday (local time).
His decision came hours before the ban on the popular video platform should take effect.
The American government has been threatening to ban TikTok for some time. According to the Trump administration, TikTok stores too much data, which would end up with the government of the Asian country via the Chinese parent company ByteDance.
ByteDance went to court to demand a postponement of a ban on TikTok. TikTok attorney John E. Hall said at the hearing that the ban was "unprecedented" and "irrational".
"How useful would it be to impose this app store ban tonight if negotiations are underway that might make it redundant?" Said Hall. "This is only punitive. This is just a blunt way to go about business. There is simply no urgency here."
President Donald Trump demanded that TikTok's US operations be sold to a US company. Last weekend, he basically agreed to a deal between ByteDance and US companies Oracle and Walmart.
The software group and the supermarket giant will jointly take a 20 percent minority interest in the newly to be established TikTok Global, which will house a large part of the current TikTok.
The judge's full verdict will likely be announced on Monday.
The ban on TikTok in app stores from Google and Apple was supposed to take effect last Sunday. Following the announcement of the deal with Oracle and Walmart, the ban was postponed for a week.