Owner Wants Valuation of 60 Billion for TikTok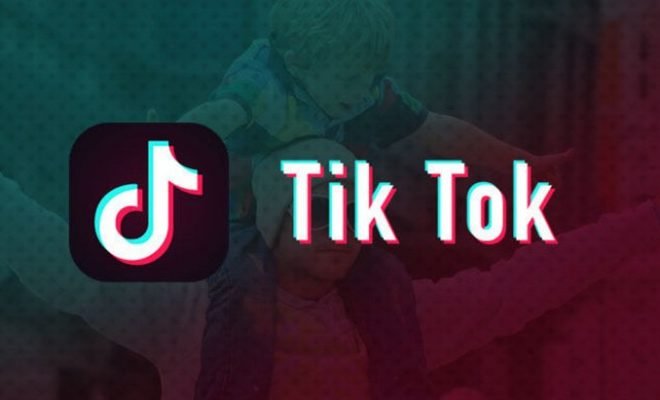 The Chinese owner of TikTok, ByteDance, aims to make the popular video app worth $ 60 billion through the deal with software group Oracle and supermarket giant Walmart.
Bloomberg news agency reports this based on insiders. The two American companies both take a minority stake in TikTok, to avert a ban on the app by the Donald Trump administration.
Trump announced on the night from Saturday to Sunday that he agreed in principle with the transaction surrounding TikTok.
In addition, Oracle will acquire 12.5 percent and Walmart 7.5 percent of the newly established TikTok Global. TikTok Global provides all the services of the video platform in the United States and for the majority of its users elsewhere in the world.
A ban on offering TikTok in US app stores that would take effect on Sunday has been postponed by a week by Trump.
ByteDance, Oracle and Walmart have not yet agreed on a final price for the transaction, according to insiders.
If TikTok Global were indeed worth $ 60 billion in the deal, that would mean an investment of $ 12 billion for Oracle and Walmart. The plan is to float TikTok Global at a later date.