Trump Gives New Deal Around TikTok the Blessing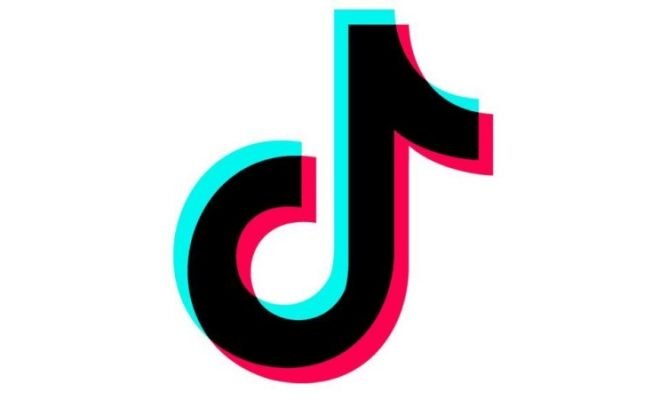 Shortly before sanctions against TikTok came into effect, US President Donald Trump agreed to a deal with Oracle and Walmart around the popular Chinese video app.
'It will be a completely new company. They will have nothing to do with China anymore, 'he said on Saturday.
'I have approved the agreement. If it materializes, so much, the better. If that doesn't happen, too well," Trump said.
The president did not detail what the possible agreement between TikTok, software company Oracle and supermarket chain Walmart would look like, but he assured that everything would be "100 percent secure."
Trump has argued for weeks that TikTok spies Americans on behalf of the communist regime in Beijing.
At the beginning of August, he gave motherhouse ByteDance until September 20 to transfer the activities of TikTok in the United States to an American company. Otherwise, TikTok, which has about 100 million users in the US, would disappear from the app stores.
ByteDance has also confirmed the approval. "We are pleased that the proposal from TikTok, Oracle and Walmart solves the security concerns raised by the US government and settles questions about the future of TikTok in the United States," a spokesman said on Saturday.
Oracle would become the technology partner in the US and Walmart, the commercial partner.
According to Trump, the new company will recruit "at least 25,000 people." The headquarters of the new company, which would be called TikTok Global, would be in Texas. The companies involved would also donate five billion euros to American education, Trump said.
It is still unclear to what extent the Chinese government has yet to agree to the deal. Beijing has previously torpedoed a direct sale of TikTok's US operations to software group Microsoft. The Chinese regime introduced a new rule that states that software algorithms can only be sold abroad with the permission of the authorities.
The download ban on Tiktok has been postponed to at least September 27, due to "the recent positive developments," said the Washington Department of Commerce.