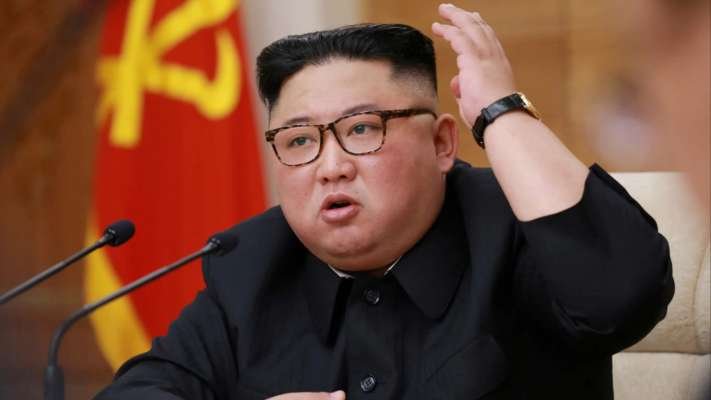 North Korean Leader Kim Jong-un is Now Called the President
North Korean leader Kim Jong-un has a new title. State media refer to him in English texts as 'president', instead of 'chairman'.
Experts suspect that the isolated dictatorship is trying to present itself in a new way in the international community, South Korean news agency Yonhap reports.
State media previously described Kim in English-language reports as chairman of the powerful Commission for State Affairs. He is also named general secretary of the Workers' Party of Korea. The North Korean state media KCNA has used the title of president at least twice.
A researcher tells Yonhap that North Korea may want to show more clearly that Kim is also the supreme leader. Heads of state of democratically governed countries are often called president, but in North Korea, that title was reserved for Kim Il-sung (1912-1994).
The grandfather of the current leader is regarded as the father of the nation of Stalinist North Korea and holds the title of Eternal President.
Not only leader Kim seems to be described differently in state media. North Korea appears to have renamed the Ministry of the People's Armed Forces last month. That department is now called the Ministry of Defense, a name that is also used in other countries.