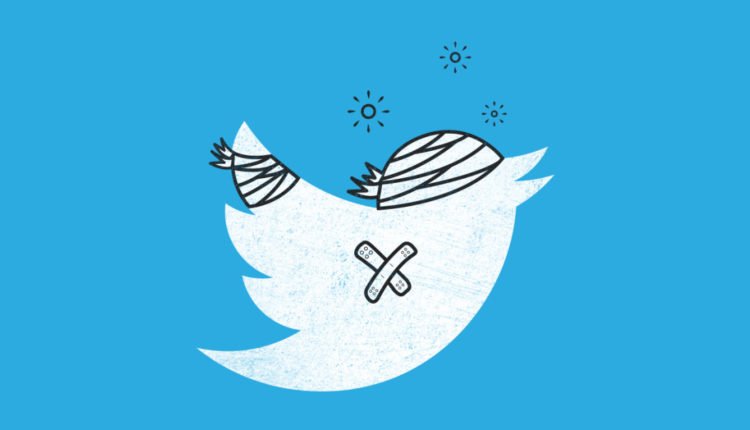 Trump Lashes Out at Twitter and Biden in New Interviews
Donald Trump gave his first interviews on American television on Wednesday night since he left the White House on January 20. In it, he called his successor Joe Biden 'mentally gone' and Twitter 'boring'.
Fox News interviewed the former US president, Newsmax and OAN, all channels favourably disposed to him to speak about conservative radio host Rush Limbaugh's death.
Trump used the conversation to lash out at Twitter, which took him off the platform following the Capitol's deadly storming by his supporters on January 6. He said Twitter had become 'boring' since being banned.
When asked if he wants to be active on social media again, Trump said he was negotiating with several people'. "There is also the option of building your own website," said Trump, who seemed to indicate that his supporters will ensure enough traffic.
In addition to Twitter, President Joe Biden also had to endure it. Trump called him "mentally gone." Trump did not want to comment on whether he would run for president again in 2024. "I won't say that yet, but we have a lot of support," he said. "I'm the only one dealing with impeachment, whose popularity rates are on the rise."
Since Trump left the White House, he has been staying at his Mar-a-Lago resort in Florida. The former president insists on his baseless claims of electoral fraud by the Democrats, which prompted his supporters to attack parliament in January.