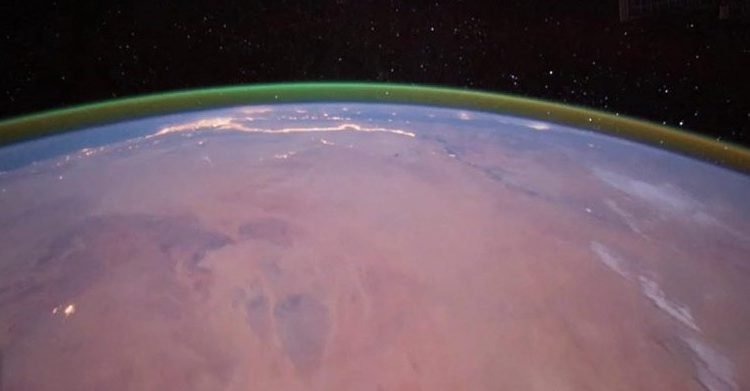 NASA Releases Video With Images of Mars Robot Landing
NASA has released a video of the Mars Explorer Perseverance. The giant parachute unfolds, and the robotic jeep descends to the planet, ejecting the heat shield.
The Perseverance then lowered to the ground via a pulley system.
Credit video: nasa.gov
The video made of nearly three hundred images was posted on the YouTube channel of the US space agency. No sound could be recorded during the descent.
The robot landed on Mars on Thursday. Photos were already shown on Friday. The scout has to investigate stones and soil, among other things.