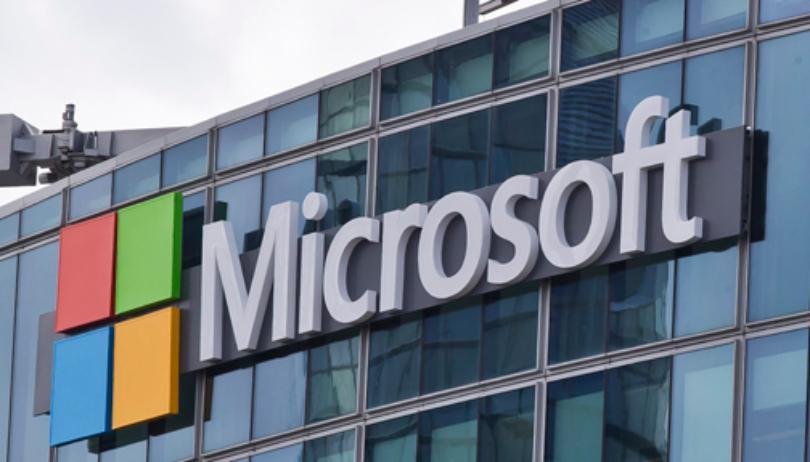 Microsoft Word Gets Predictive Clicks
Predictive typing, in which the computer tries to predict what you are typing, comes after a long delay to Microsoft Word. This would be rolled out for English in March.
Anyone who tries to type in Google or in a whole series of mobile apps has already known the concept of predictive typing for some time. You start typing a word, and the software tries to predict what you want to say.
If that artificial intelligence is good at that, then tapping with such a predictive function is a lot faster than in a classic way. You often make fewer typing and spelling mistakes this way because the correct version of a word is offered on a silver dish.
Microsoft has long held back the predictive typing boat in its office software but is now starting to roll out the 'Text Prediction' feature for Word and Outlook. The company writes that in a blog post. The feature was scheduled to come to beta versions of Windows in March and is primarily only available for English in North America.
The tech giant has been testing the feature in its Office Insiders program since September last year. While typing, Word provides greyed out suggestions, and you can hit the Tab key to put that suggestion on the screen instantly. As with many of these tools, Microsoft expects the feature to improve over time as it learns from your typing behaviour.
Microsoft emphasizes that the Text Prediction machine learning model does not leave your computer and that data about what you type in is not shared with any servers outside your own system unless you allow it to do so voluntarily.