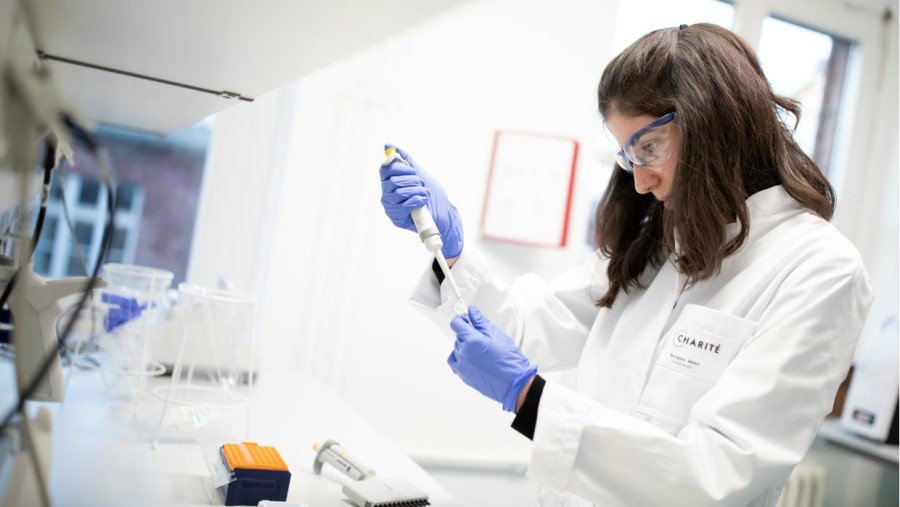 Hungary is the first EU member state to purchase the Russian corona vaccine Sputnik V. Hungarian Foreign Minister Péter Szijjártó said in a Facebook video that the agent would help fight the virus.
Hungary is also likely to be the first country in the European Union to use the Russian drug. The vaccine has yet to be permitted by the country's health authorities.
Sputnik V has not yet received approval from the European Medicines Agency (EMA). The Hungarians think that the inspection is too slow and have therefore acted themselves.
How many doses Hungary has bought will be announced later, according to Szijjártó.
It is also not yet identified when the first delivery will arrive in Hungary and be ready for use. The minister says that the use of the Russian vaccine will ensure that everyday life will resume faster.
The Russian makers of Sputnik V have already consulted the EMA about the evaluation procedure to be able to release their product in the EU.