Huawei Introduces New Smart Glasses With Audio Technology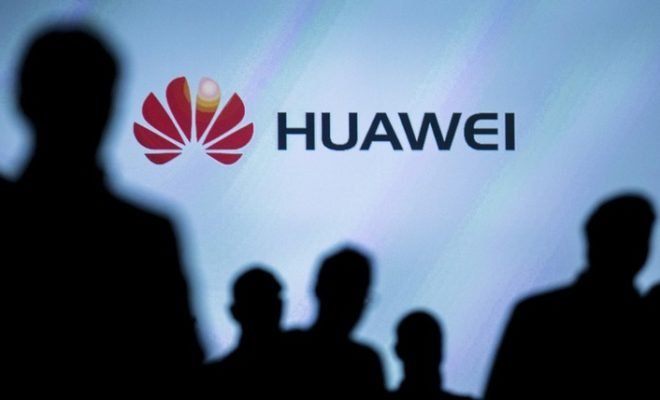 With the Gentle Monster Eyewear II, Huawei will launch its second smart glasses on the market on November 6.
The gadget, equipped with a voice assistant and speakers in the frame, will receive a target price of $429.00.
Contrary to what you would expect with 'smart glasses', the Gentle Monster Eyewear II does not work with augmented reality (AR) or other visual gadgets.
The intelligent part is in the Smart Interaction function, with which you can request useful information at any time – via voice command – without having to take out your smartphone every time.
It is not immediately clear from the specifications which speech assistant Huawei has integrated into the new glasses. The Google Assistant is out of the question, as the Chinese manufacturer is not allowed to integrate Google apps and services into new electronics due to a US trade embargo.
This may be why it is Celia, Huawei's own voice assistant. Incidentally, the gadget automatically raises or lowers the volume based on ambient noise.
The smart glasses are also very suitable for listening to music, according to Huawei. A few swipes on the temples are enough to check your playlist.
Songs are automatically paused when the sensors detect that you take the glasses off and resume if you put the glasses back on within three minutes. The built-in battery delivers continuous music for up to five hours and supports wireless fast charging technology.
To connect, you just have to press gently on the frame on the left temple. A double-tap on the left activates the voice assistant.