Erdogan Defies US Sanction Threat Over Missiles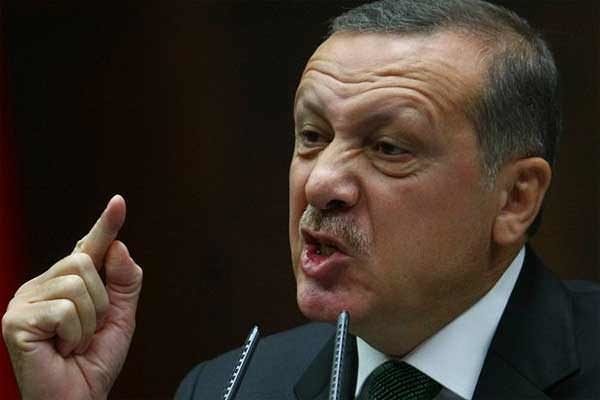 Turkish President Erdogan has disregarded sanctions that the United States may impose for testing Russia's controversial S-400 missile defence system.
"Whatever your sanctions are, don't hesitate to apply them," he said in a televised speech on Sunday.
Washington warned on Friday of severe consequences for the security relationship as a result of the test with the air defence system. Earlier, the US already put NATO ally out of the F35 fighter jet project.
"You have told us to return the S-400s. We are not a tribal state, and we are Turkey," Erdogan said.
NATO CEO Stoltenberg also expressed concern. The Russian system is not likeminded with the air and missile defence systems of the NATO countries.
Turkey is becoming increasingly assertive in the region. The country is militarily active in Syria and Libya and says it is willing to send troops to Nagorno-Karabakh to assist its ally Azerbaijan.
In addition, Ankara is in conflict with Greece, Cyprus and the EU over test drilling for energy resources in the Mediterranean.