Huawei Almost Without Smartphone Chips Due to US Sanctions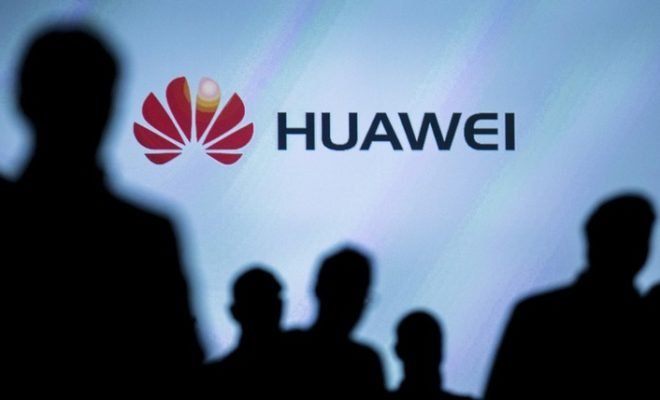 The US sanctions against Huawei ensure that the Chinese smartphone maker threatens to run out of chips by September.
The US has had sanctions against the US for more than a year, preventing US companies from supplying technology to Huawei. This ensures, among other things, that Google is not allowed to provide its Play Store on Android.
Those sanctions were expanded in May, banning any company worldwide from supplying Huawei if their products contain US technology.
That now also affects the supply of Huawei's Kirin chip. The company should therefore probably stop production of the Mate 40, among other things, by September 15, Richard Yu said in a presentation last Friday that The Register noted.
Huawei develops its own chips but does rely on suppliers for this. If they use American technology in their products, they are not allowed to deliver to Huawei. An example of this is chip manufacturer TSMC, which no longer accepts new orders from Huawei due to the new sanctions.
Huawei already warned in May that the new ban will not only affect Huawei but will extend to the entire technology sector. The British national cybersecurity centre also recently warned operators to have enough Huawei equipment in stock to limit delivery problems due to the sanctions.
The Register notes that a Huawei spokesperson nuances Kunpeng, Huawei's server chips based on Arm architecture, will not be impacted by the sanctions. They may not be made with the help of companies that use American technology, or they may be able to circumvent the sanctions for that production process.