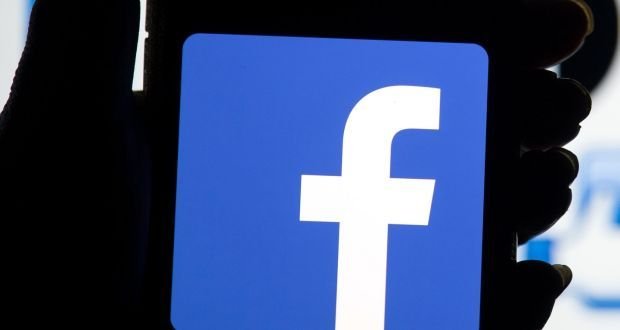 G7 Does Not Want A Facebook Currency Without Regulation
The finance ministers and central bankers of the G7, the seven largest economies in the world, do not want Facebook to come up with its own virtual currency if it is not adequately regulated.
That news will not be officially announced until later today, but the Reuters news agency has already seen a draft version.
The G7, formed by the United States, Canada, Japan, Germany, France, Italy and Great Britain, are basically positive about digital payment methods. They believe they can improve access to financial services while being more efficient and cheaper.
However, a means of payment must be closely monitored by the G7. Otherwise, it could jeopardize financial stability, consumer protection, privacy, taxation and digital security.
Without adequate supervision, according to the G7, a virtual currency could be used for money laundering, terrorist financing and endanger the integrity of the market.
Facebook announced the virtual currency Libra in June 2019 as a means of payment for the entire world. However, regulators have been criticizing ever since. In October last year, many prominent partners, such as PayPal, Mastercard and Visa, dropped out.