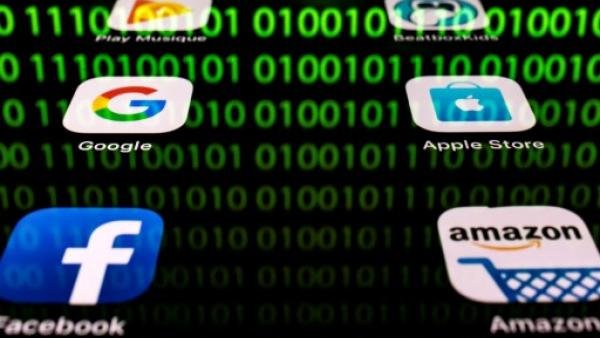 France in Spat Over Future Gafa Tax on Top Tech Firms
The French parliament has finally agreed to the levying of 'digital'. That means that the tech giants Google, Amazon, Facebook and Apple – also referred to as GAFA – now have to pay a 3 percent tax on what they earn in France, including advertising. After the National Assembly, the Senate also agreed on Thursday.
The new legislation applies to thirty companies, including Airbnb, Instagram and the French Criteo, specializing in online advertising. They must have a worldwide turnover of at least 750 million euros or 25 million only in France. The expected yield in 2020 is 650 million euros.
Because the government has announced that the tax will go into effect retroactively on January 1, this year 400 million is flowing to the treasury.
France is one of the first countries to introduce this tax for digital companies. That failed in an EU context. The Trump government has objected to discrimination against US multinationals and has threatened to take countermeasures.
The French Minister of Economic Affairs Bruno Le Maire responded by saying that allies should not settle their disagreements with threats. He said that France is a sovereign state that makes its own financial and political decisions.