Facebook Reveals Plans for Its Own Crypto Coin: The Libra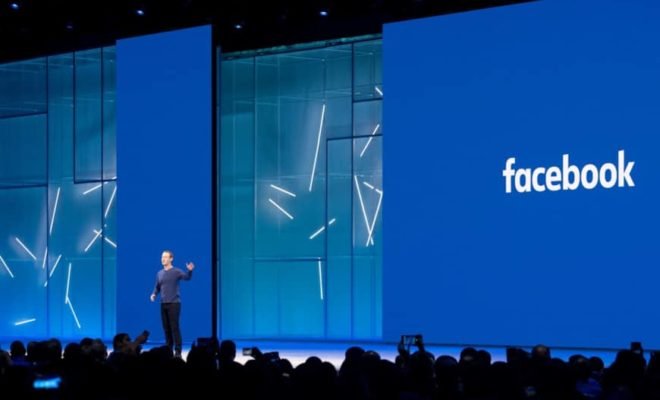 Facebook Reveals Plans for Its Own Crypto Coin: The Libra. The American technology company Facebook, is launching its own crypto coin in 2020: the Libra. The company has just announced that.
The Libra is a so-called "stable coin", a currency that has no significant fluctuations in value so that it can be used for daily transactions. A currency such as the bitcoin is far too volatile in exchange rates for that.
The news leaked earlier. The American newspaper Wall Street Journal already reported that companies such as VISA, Mastercard, PayPal and Uber would join the coin. For a sum of 10 million dollars, they subscribe to the consortium behind the new currency and are involved with the buds.
Users of the new cryptocurrency will have a digital portfolio "Calibra" on their smartphone, which is directly integrated by Facebook in its Messenger and WhatsApp services. With this, they will be able to make purchases and send or receive money. Libra is an open system so that every company can use it.
"Libra must offer a new payment method outside the traditional banking and financial circuits," it sounds. "An instrument that can be of particular interest to people who cannot get into the banking system, especially in developing countries," said Facebook.
Facebook leaves no doubt that Libra will eventually become a world currency, with which everything can be bought everywhere.
It should become easy for users to exchange money between Libra and other currencies. With a link to the bank account, the Libra on the smartphone could be converted directly. The social networking site ensures that it will not have access to users' financial data.