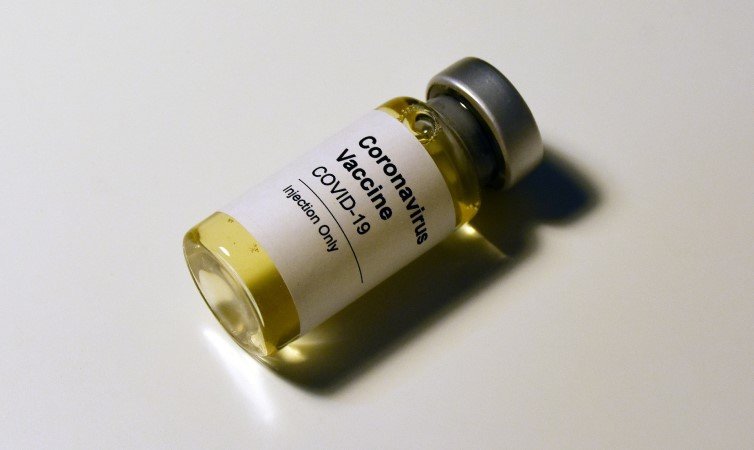 Several churches in England are used as injection centres. The first people were vaccinated in the cathedral in Lichfield in the north of England on Friday.
On Saturday, the cathedral in Salisbury in the south of England was transformed into an injection post. In most regions, church services are held online only, so the buildings are empty.
Michael Fabricant from Lichfield, who sits in the British Parliament on behalf of the Conservatives, previously described the church on Twitter as "Britain's most glamorous vaccination centre".
A representative for the church said, "I hope it is a symbol of how churches can work together to help spread this great vaccine."
The vaccine from the University of Oxford and pharmaceutical company AstraZeneca, which has already been approved in Great Britain, can be transported and stored at refrigerator temperatures, making it easier to use outside hospitals and specially equipped vaccination centres.
Vaccinations are already taking place in pharmacies and GP practices.