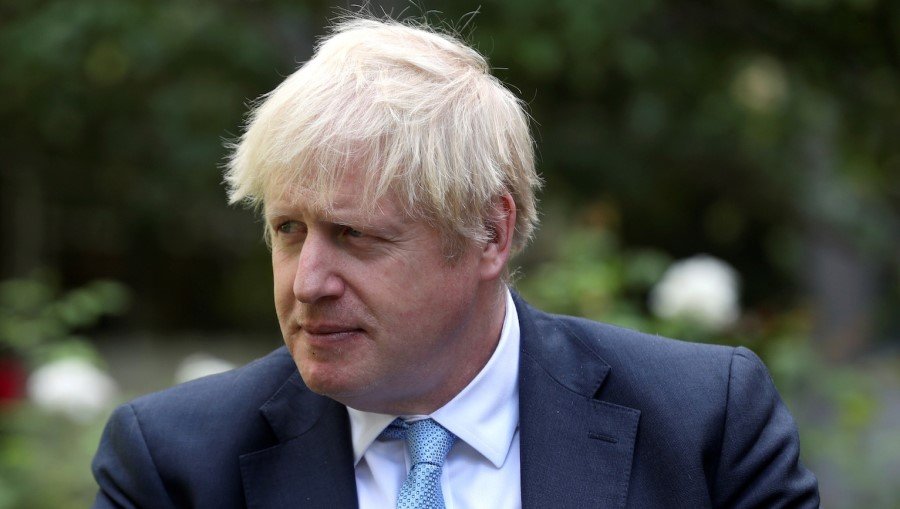 The British government hopes to be able to relax the lockdown measures against the spread of the coronavirus in March.
The British Foreign Secretary said this in an interview with Sky News on Sunday.
"We want to get out of this national lockdown as soon as possible. Hopefully, we can relax in March. I don't think we will do it all at once, but gradually phase out the measures," said Raab.
Britain took more stringent measures last Friday. Thus travel was further restricted. To prevent other mutants of the virus from reaching the country, everyone has to be quarantined from Monday after arrival.
At 4 a.m. local time, the exception that travellers from certain countries do not have to be in isolation will then lapse.
Prime Minister Johnson also announced that there would be more controls on the ten-day quarantine requirement or five days after a negative test. The British are dealing with a mutant of the coronavirus that is much more contagious.