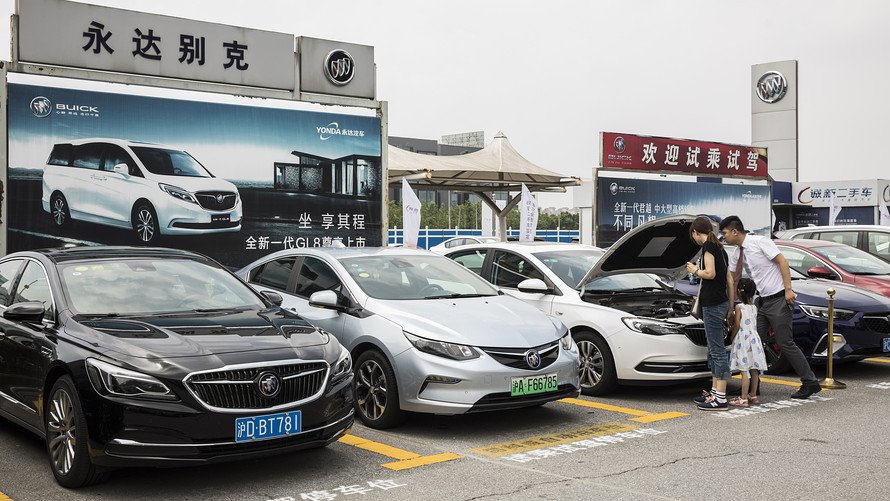 China is going to set import duties on the US $ 75 billion of American goods, including cars, crude oil and soybeans. The Chinese government has announced this.
With the measures, the Asian country cuts back for US taxes on 300 billion dollars worth of Chinese goods. The Chinese levies for most goods are between 5 and 10 percent, the additional rates on cars are 25 percent.
Part of the Chinese import duties, including those on soybeans and American crude oil, will take effect on September 1. American soybeans have been a hot topic in the trade conflict for a while.
Beijing would have promised US President Donald Trump to buy more soybeans, but Trump blamed the country for not having kept to that agreement. The soybeans are important to Trump because he had made promises to American farmers.
The taxes on cars, which rise from 15 percent to 40 percent, only start on December 15. China had already raised car taxes to 40 percent last year but reversed that step to support the negotiations.
Trump had already announced on September 1 that it would introduce additional import duties on 300 billion dollars worth of goods from China. He later postponed part of the extra charges until December. This delay applies, among other things, to smartphones and computers.