British Government Wants Two Weeks of Quarantine for All Travellers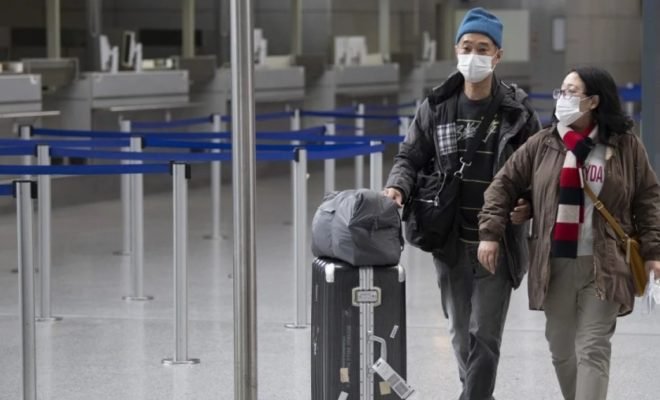 Prime Minister Boris Johnson is working on easing the lockdown this weekend, but according to British media, he also announced a mandatory quarantine on Sunday for everyone entering the country.
All people, including the British, would then have to provide an address where they will stay for two weeks.
According to The Times, this will be investigated as far as possible. Persons who appear to evade quarantine risk a fine of £ 1,000 and deportation.
Only travellers from Ireland are not required to be quarantined under the plan.
The Northern Ireland part of the United Kingdom borders the Republic of Ireland and it seems practically and politically almost impossible to make quarantine mandatory there.
Prime Minister Boris Johnson, who himself was infected with the new coronavirus, would like to prevent a second wave of the virus with quarantine.
He is expected to announce a modest relaxation of the lockdown on television on Sunday evening. He also comes with a provisional timetable for reducing the restrictions imposed on preventing the spread of the virus.
The government also wants to increase people's testing for the virus to about 200,000 tests a day.
The country had more than 210,000 infections so far. over 3,100 patients have succumbed to the virus.