Britain Warned Tourists in Jamaica: Stay in Your Hotels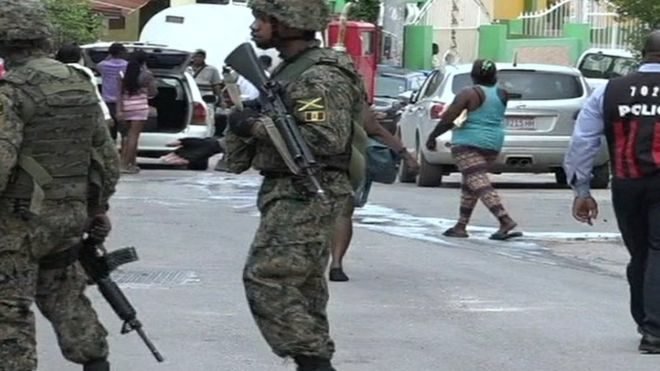 Britain Warn Tourists in Jamaica: Stay in Your Hotels. Canada and Great Britain have strongly urged compatriots in the Jamaican tourist resort of Montego Bay not to leave their hotels. The Government of Jamaica has declared a state of emergency in the region around Montego Bay. The government is doing this because of criminal violence that has increased considerably.
Jamaican police chief George Quallo said that last year 335 murders were committed in Saint James, the Jamaican region of which Montego Bay is the capital. That is almost twice as much as in other regions in the Caribbean country.
Prime Minister Andrew Holness said that this year the criminals are running out. He, therefore, sent soldiers into the streets of Saint James. According to the British newspaper The Guardian, about forty murders were committed in the region in the first week of 2018.
After capital Kingston, Montego Bay is the largest city in Jamaica. The city is popular with international tourists due to the presence of beautiful beaches. About 200,000 Britons go on holiday every year in Montego Bay.