Boeing after A Fatal Crash Further Under Pressure on Wall Street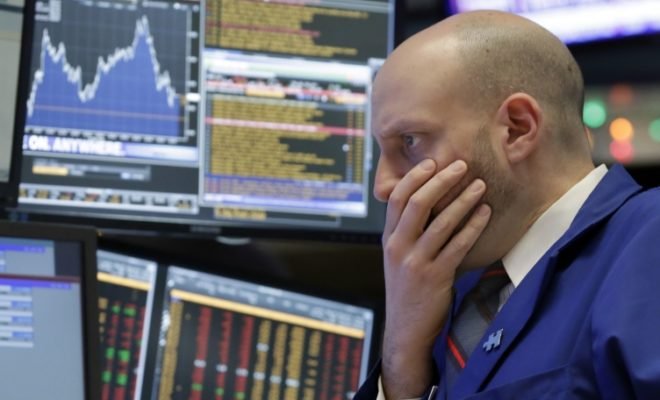 The stock exchanges in New York were opened on Tuesday with small price movements. Boeing collapsed further after the fatal crash with the 737 MAX plane and the news that many airlines and countries are holding the device to the ground. The share also fell sharply on Monday.
Besides, investors on Wall Street processed figures on inflation in the United States, and the Brexit troubles are monitored in Great Britain.
Shortly after opening, the Dow-Jones index was 0.1 percent lower at 25,623 points. The broad S&P 500 rose 0.2 percent on 2788 points. Nasdaq technology scholarship also won 0.2 percent, to 7568 points.
Boeing lost 3.6 percent, after losing more than 5 percent on Monday. On Sunday, a Boeing aircraft crashed into Ethiopia shortly after taking off. This is the second fatal crash in a short time. An accident with the same type of device took place in Indonesia last October.
The group will now carry out a software update on the aircraft. The American aviation authority FAA expressed its confidence in the 737 MAX and declared the aircraft airworthy.
In more and more countries, however, distrust is growing, and the device must remain on the ground, including in Great Britain, China, Singapore and Australia.
Consumer prices in the US climbed 1.5 percent in February compared to a year earlier. In January inflation was 1.6 percent, and economists had expected inflation to remain stable. Consumer prices in the US rose by 0.2 percent every month.