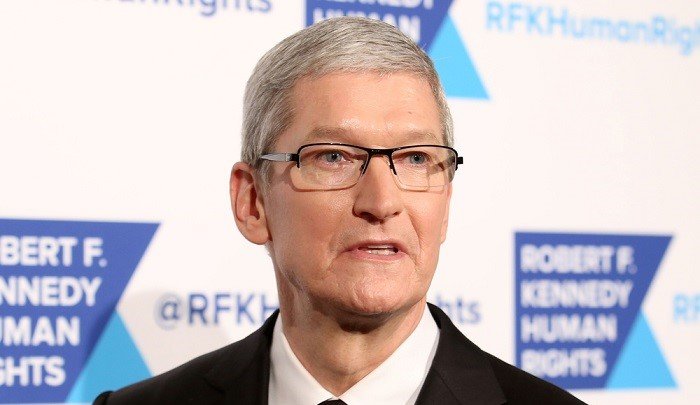 Apple CEO Tim Cook Calls on Bloomberg to Withdraw from Hacking Story China
Tim Cook, the director of Apple, calls on Bloomberg to withdraw an article. It is a controversial publication in which the medium claims that China has infiltrated products from an American server company.
It is the first time that Apple has publicly called a journalistic medium to withdraw a news story, reports BuzzFeed, who spoke to the Apple Director by telephone.
In early October Bloomberg published an article in which it claims that China would have infiltrated the production chain of the American company Supermicro by providing motherboards with microchips. The products would eventually end up at thirty US companies, including Apple and retail giant Amazon.
Both companies denied the allegations just after publication, but Apple CEO Tim Cook's call is called "extraordinary" by BuzzFeed. Apple has never called a medium to pull back a story, even in cases where a publication contained big mistakes.
Bloomberg, which is usually seen as a respected medium, remains behind the publication of the article. However, the company has not come up with additional evidence since the publication of the story.