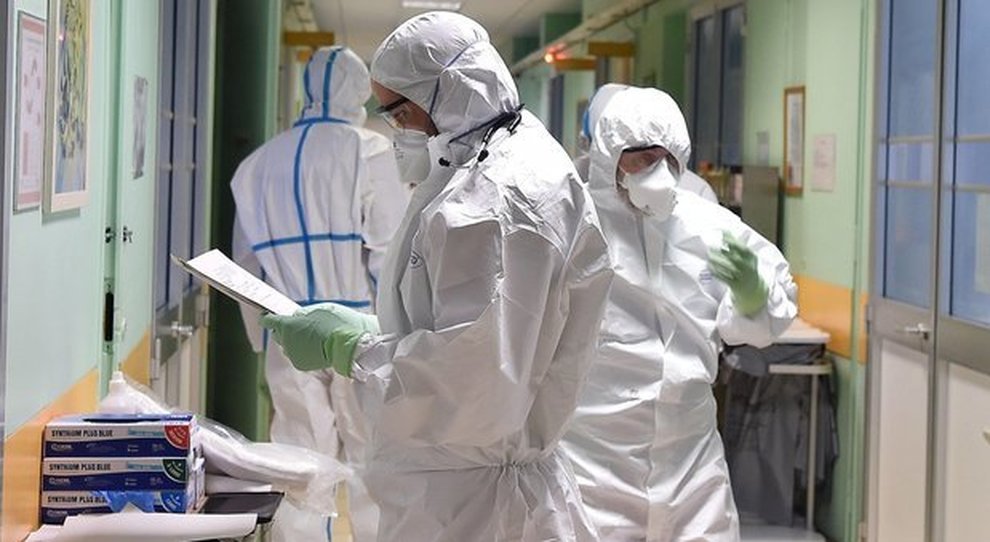 According to Health Minister Olivier Véran, about ten cases of the new more contagious variant of the coronavirus that was first reported in Great Britain have been identified in France.
The variant has surfaced in Paris, among other places, Martin Hirsch, director of the French capital system, told France 2.
Loosening of the current corona measures are unlikely, Véran told RTL Radio, given the high number of infections. France is one of the hardest-hit countries in Europe with about 2.6 million infections and nearly 65,000 deaths from Covid-19.
France has started a vaccination campaign with corona vaccine Pfizer and BioNtech since the end of last year. There is criticism of the speed at which people are being vaccinated. According to the health ministry, the country had vaccinated 516 people against the dreaded virus at the beginning of this year.
A government spokesman on Sunday promised that the pace would be accelerated. "We will expand the means to bring the vaccines to care homes," said the spokesman. This weekend, the vaccination of medical personnel and nurses over fifty years started.