Trump Signs Ban on Alipay and Seven Other Chinese Apps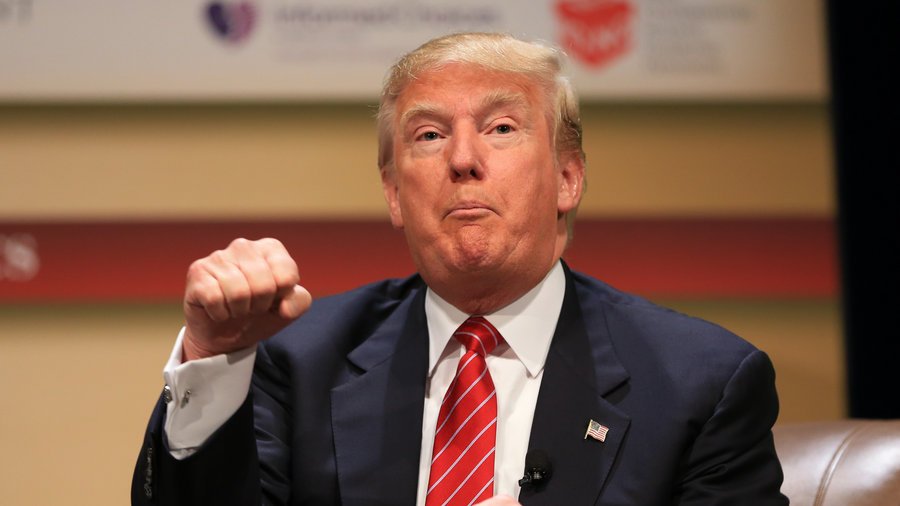 US President Donald Trump has banned transactions with eight Chinese apps through a new decree. Among other things, the payment app Alipay from Ant Group is on that blacklist.
With the intervention, Trump, shortly before his successor Joe Biden took office, caused mounting tensions between China and the US.
Trump says the ban, which will take effect in 45 days, is necessary because the proliferation of apps developed in China endangers US national security. He refers to all the data that apps collect from users.
The president has ordered the Department of Commerce to establish more precise rules about which transactions between Americans and the apps will be banned.
The ban on Alipay is a new setback for Ant Group CEO Jack Ma. Since October, he has not been seen in public amid increasing pressure from Chinese authorities on the company. Ma is said to have been too critical of government regulations in China. Previously, regulators in the Asian country blocked a mega stock exchange of Ant Group.
Transactions with the CamScanner, QQ Wallet, SHAREit, Tencent QQ, VMate, WeChat Pay and WPS Office apps will also be banned. CamScanner, which helps to scan documents, was among that list of apps in 2020, the most used application in the US with 4.4 million downloads.
Immediate lawsuits are expected to be filed against the apps ban. A previous attempt by Trump to force the sale of large parts of the video app TikTok to an American party has also been stuck in the courtroom so far.
There is also a chance that Biden will reverse the decree after taking office, even before it enters into force.