A Record Number of Corona Deaths in Australia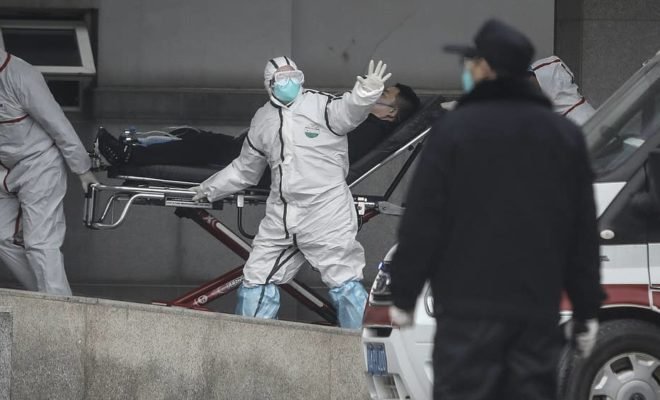 Australia has had its deadliest day since the start of the pandemic, with authorities reporting ten deaths on Sunday and a significant increase in new infections despite a far-reaching lockdown.
The number of corona deaths rose to 155, and more than 450 new infections were registered in the southeastern state of Victoria in the past 24 hours.
A clearly concerned Prime Minister Daniel Andrews of Victoria said that ten people between the ages of forty and eighty died, seven of which were related to outbreaks in aged care institutions. Never previously have so many corona deaths been regretted in one day, according to counts from the AFP news agency.
Australia has so far been fairly spared during the pandemic. In total, 14,000 Australians have been infected. But a second wave now seems to hit the country harder.
The number of new infections has continued high in recent days, despite five million people in the Melbourne area being locked down in the past two weeks. Face masks are mandatory in the city and Victoria is practically completely isolated from the rest of the country.
Police and military guards state borders and visit homes to enforce quarantine decisions. Still, 459 new cases were reported in Victoria on Sunday, compared to 357 on Saturday.
About ten more were registered in other parts of Australia. "These things are changing fast, but we have to say that these numbers are way too high," said Andrews.