WHO: China Promise Timely Independent Research into Coronavirus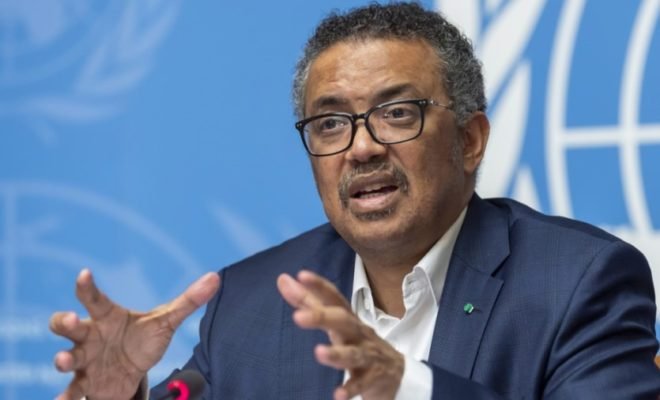 The World Health Organization (WHO) general assembly is overshadowed from day one by disagreement and mistrust between the Member States.
CEO Tedros defended his organization's approach, saying it had warned "very early and repeatedly" about the coronavirus.
The two-day general meeting of the WHO is unique for several reasons. For example, it is the first video meeting of the organization.
At the same time, it is taking place under the shadow of great division and displeasure, in the midst of one of the most serious epidemics of the past 100 years.
The Ethiopian President of the WHO, Dr Tedros Adhanom Ghebreyesus, defended the operation of his organization against the many criticisms he has received.
"We raised the alarm very early and repeatedly and warned the Member States about the coronavirus," said Tedros. He admitted that "lessons can be learned" and expressed his support for a European call to explore the functioning of WHO with all partners.
So he wants to allow an independent investigation, but then "at the earliest moment", and where the shoe pinches, because earlier the Chinese president Xi Jinping – who also gets a lot of criticism from the West and elsewhere in the world – hear a similar message.