Web Store Giant Amazon Fell Sharply on the Stock Exchange in New York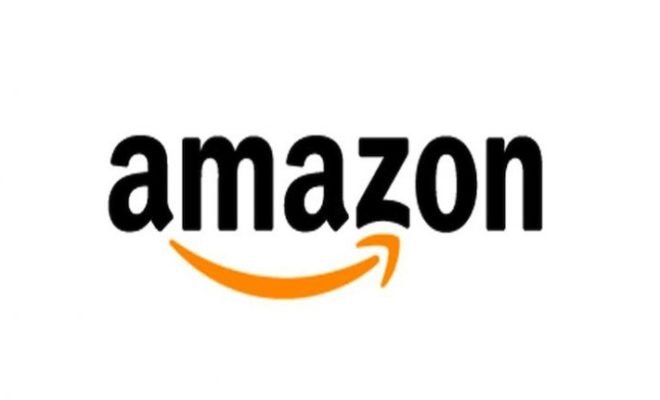 Web store giant Amazon fell sharply on the stock exchange in New York on Friday after a disappointing quarterly report.
In the first trading minutes on Wall Street, tens of billions of dollars in market value went up in smoke. US investors also processed the figures from leading companies such as Intel and Visa, which mixed overall sentiment.
The Dow-Jones index was 0.1 percent higher in the opening minutes at 26,830 points. The broad S&P 500, on the other hand, fell 0.1 percent to 3008 points. Technology level meter Nasdaq lost 0.3 percent on 8164 points.
Amazon posted a lower quarterly profit for the first time in two years. The outlook for the holiday season was also disappointing, and the share fell by around 4 percent.
Intel also increased by more than 5 percent. The chipmaker surprised in its trade update with, among other things, better-than-expected sales of technology for data centres.
Credit card company Visa (minus 0.2 percent) saw its profit rise due to more payments from customers. Things also went well at Verizon thanks in no small number of new mobile subscribers. Yet investors were not convinced. The telecom company surrendered more than 1 percent.
On the trade front, new developments in negotiations between the Americans and the Chinese continued. Consultation on a provisional trade deal was resumed on Friday.
Vice President Mike Pence emphasised in a speech that his country is looking for closer cooperation with China instead of a confrontation. Beijing agreed with that message and labelled Pence's attitude as positive.