Wall Street Higher Towards Fed's Interest Rate Decision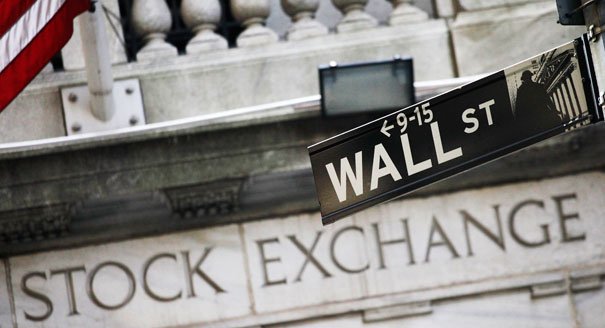 The stock exchanges in New York opened higher on Wednesday. Investors on Wall Street are mainly awaiting the interest rate decision of the Federal Reserve. The American umbrella of central banks is likely to announce an interest rate rise later in the day.
The Dow-Jones index scored a plus of 0.3 percent on 23.748 points shortly after opening. The broad S & P 500 also climbed 0.3 percent, to 2553 points, and technology counsellor Nasdaq rose 0.2 percent to 6798 points.
The interest rate decision comes out at 7:00 pm, followed by an explanation from Fed chairman Jerome Powell. It would be the fourth interest rate step of this year. The explanation will be closely monitored for guidance on future policy. There is speculation that next year the Fed may be a lot more reluctant to raise interest rates.
The Chinese-American trade feud can also count on attention. The US Treasury Secretary Steven Mnuchin said that in January there would be talks about a cease-fire in the trade dispute between China and the United States.
At the companies, FedEx fell by 8 percent, after a reduction in the profit forecast for the entire financial year. The package deliverer is struggling, among other things, with weaker market conditions in Europe.
Chip producer Micron Technology also lost almost 8 percent, after disappointing expectations. Pharmaceuticals Eli Lilly's forecasts for 2019 seem to be on the right track, as is the increase in the dividend. Eli Lilly advanced a small 3 percent.