Who are the Victims of Manchester Suicide Bomb Attack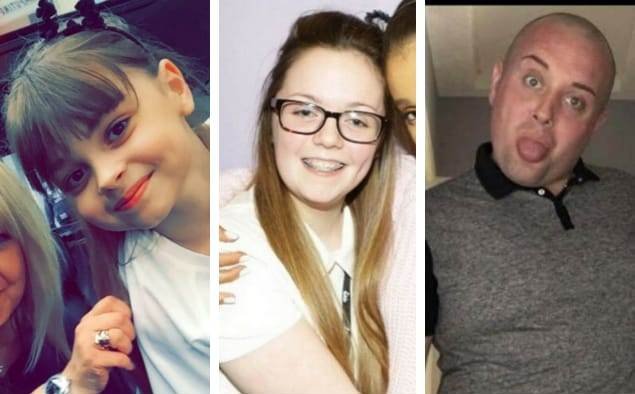 Who are the Victims of Manchester Suicide Bomb Attach? At the bombing in Manchester, 22 people came to life last Monday. All victims have now been identified. Of 13 of them, the name is known.
According to the EYE News Earlier today it became known that 29-year-old or employee Martyn Hett has died.
Shortly after the Ariana Grande concert, there was an explosion at one of the inputs of the Manchester Arena. The 8-year-old Saffie did not survive. Gina, the mega fan of the singer, 14-year-old Nell Jones, and 15-year-old Olivia came across the attack with a homemade bomb.
Police Officer Died:
A police officer also died during the attack. She was not working; she was with her husband and her children in the arena. Her husband is in critical condition at the hospital; her children are both injured. Her name has not yet announced the police.
Retrieve Daughters:
This morning it became apparent that the Polish couple Angelika and Marcin Klis died in Manchester. They wanted to pick up their daughters Patricia and Alex when the bomb exploded.
Mothers and Family:
Mothers Jane (51), Alison (44) and Lisa (43) also came across when they were waiting in the Manchester Arena lobby for their teenage daughters.
Kelly, 32, died after trying to protect her niece Hollie (11) during the blast. Hollie broke her both legs, her mother Claire (Kelly's sister) broke her jaw. Kelly's partner Ian Winslow confirmed her death on Facebook.
Crowdfunding Action:
The 26-year-old John Atkinson just wanted to leave the concert hall when the bomb went off. John's friends have set up a crowdfunding campaign to help his family pay the funeral. The page has already been donated as much as 3.5 times as much as necessary.