Trump Lets Campaign Meeting Attend At Your Own Risk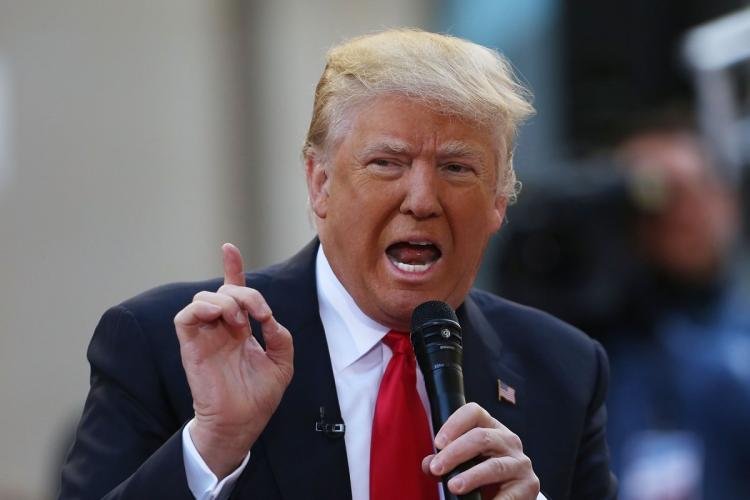 Although US President Donald Trump believes that the economy should start running again and that campaign meetings can be held again, he is still not completely confident about the security of the new coronavirus.
Anyone wishing to attend Trump's upcoming campaign meeting in Tulsa next Friday must first sign a statement pledging not to sue the President after being infected with the potentially deadly lung virus, US news channel CNN reports.
The statement states that visitors acknowledge that there is a risk of exposure to the coronavirus in public places and that they assume all risks themselves and will not hold the President or other interested parties legally responsible for any illness or injury.
The Tulsa rally will be Trump's first campaign rally since the coronavirus outbreak in the United States.
The meeting is controversial, among other things, as the number of contamination cases continues to rise in many parts of the US.
No country in the world has been hit harder. The virus has been diagnosed in more than 2 million people in the US and has caused 113,820 deaths.