Trump is Hopeful about the Trade Deal with Mexico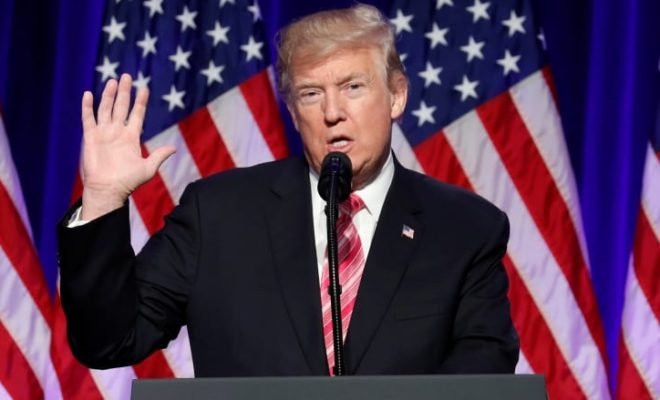 The United States and Mexico are, according to President Donald Trump, close to a significant trade agreement. "Our relationship with Mexico is tightening with the hour," Trump said on Twitter. "A big trade agreement with Mexico could be quick now."
According to the American president, there is close cooperation between "perfect people" from both the outgoing government of President Enrique Peña Nieto and the upcoming government team of Andrés Manuel López Obrador, who won the presidential election this summer and was sworn in on December 1st.
Previously, Trump was still looking for the confrontation with the neighbouring country by, among other things, saying that Mexico had to pay for the border barrier with which it wants to stop illegal immigration.
Mexico and the US have formed a free trade area with the North American Free Trade Agreement (NAFTA) together with Canada since the 1990s.
Trump demands adjustments because he thinks the existing treaty does not serve American interests enough. He threatened earlier with cancelling it.