Trump Gives Microsoft the Green Light for the Acquisition of TikTok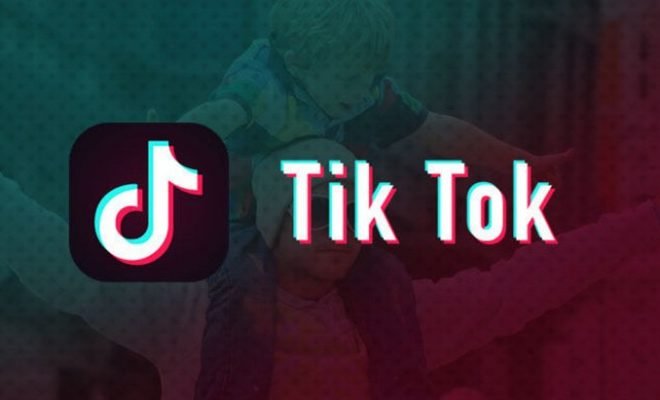 Microsoft has been allowed by US President Donald Trump to finalize negotiations on the purchase of the US activities of social media app TikTok.
"After a conversation between Microsoft CEO Satya Nadella and President Trump, Microsoft is ready to continue talks to investigate the purchase of TikTok in the United States," the company said in a statement on Sunday evening (local time).
On Friday, Trump had said he wanted to ban the app and also said that he is against the takeover deal.
Negotiations between Microsoft and ByteDance, the Chinese internet giant owned by TikTok, are said to be at an advanced stage.
Trump fears that ByteDance will pass on information about American citizens to the Chinese government via the popular app. The company itself has denied that. Trump told reporters that he wants to ban TikTok in the short term through a presidential order or an economic emergency law.
Earlier, Bloomberg news agency reported to insiders that Trump wanted to force ByteDance to sell his American activities through an order.
Both Microsoft and TikTok have already tried to get more information from the White House about the next steps around the app.
Several US media reported that ByteDance is willing to sell the entire US part of the company to avert a ban on TikTok.