The US Government Asks Allies to Ban Huawei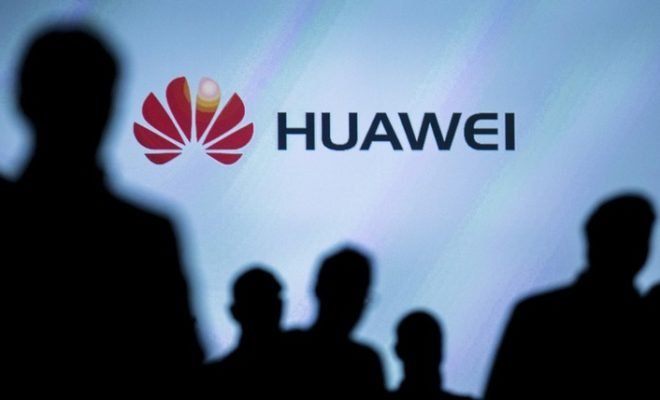 The US government calls on its allies to ban the Chinese smartphone and network technology giant Huawei. The American newspaper The Wall Street Journal writes this from well-informed sources. The US is worried about cyber-security risks around Huawei.
The United States would have made contact with countries such as Germany, Italy and Japan to point out the risks related to Huawei equipment. The company is one of the world's largest smartphone manufacturers and suppliers of mobile network technology.
According to the business newspaper, Washington would also consider providing more financial support for telecom development in countries that do not use Huawei equipment.
The Americans have long accused Huawei of too close ties with the Chinese government. The US fears that the Chinese state also has the power to look into Huawei's user data and possibly spy on Western consumers, businesses and governments. For that reason, Huawei phones are hardly available in the US.
In spite of this, Australia and the United Kingdom have also announced that they are carefully handling Huawei equipment. For example, Huawei is not allowed to work on a mobile 5G network in Australia, and the Chinese giant in the United Kingdom has also been under the magnifying glass for some time.