The Stock Market in New York Opened with Fewer Profits on Monday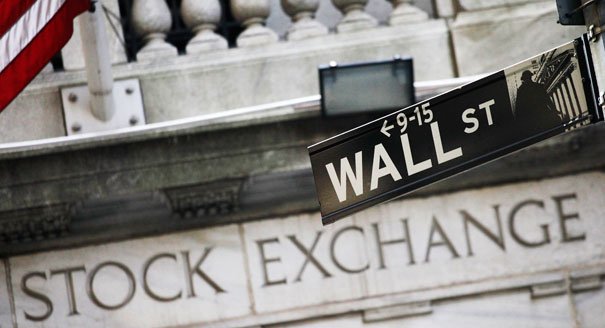 The Stock Market in New York Opened with Fewer Profits on Monday. Investors are cautious due to the continuing trade tensions between the United States and China.
The tech sector is in the spotlight on Wall Street because of the American sanctions against Chinese technology and telecom company Huawei.
The Dow-Jones index lost 0.5 percent to 25,640 points in the first trading minutes. The broad-based S&P 500 fell 0.6 percent to 2841 points, and the tech fair Nasdaq fell 1.3 percent to 7713 points.
Several American chip companies such as Qualcomm, Broadcom and Intel stopped their deliveries to Huawei and fell to 4.7 percent. Google decided to limit Huawei's access to the Android operating system.
Parent company Alphabet fell 1.8 percent. The steps follow the new, more stringent American rules against Huawei that have been established because of suspicions of espionage.
Telecom company T-Mobile US and industry counterpart Sprint are willing to divest parts and make individual commitments to get the green light for their merger.
Ajit Pai, leader of the telecom regulator FCC, said he was inclined by those commitments to give a piece of positive advice for the deal worth $ 26.5 billion. T-Mobile rose 5.8 percent, Sprint went up more than a quarter.
Automaker Ford announced it would cut 7,000 jobs and save $ 600 million a year. Ford was lowered by 0.4 percent.