The Stock Exchanges in New York Started Trading with Profits on Tuesday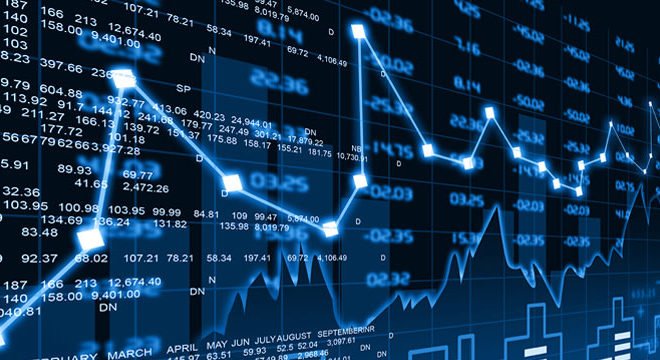 The stock exchanges in New York started trading with profits on Tuesday. Investors on Wall Street process a substantial stream of quarterly figures.
Among others, Bank of America and UnitedHealth Group, the largest health insurance company in the United States, looked at the books.
Shortly after the opening bell, the Dow-Jones index was 0.5 percent higher at 26,510 points. The broad S&P 500 rose 0.3 percent to 2915 points. Nasdaq tech fair also rose 0.3 percent to 7999 points.
Bank of America posted a higher result in the first quarter compared to a year earlier, bringing profits to the highest level ever.
But analysts had generally expected better figures, and the share dropped nearly 2 percent.
UnitedHealth did get the hands of investors together, as did the medical company Johnson & Johnson (J&J). The groups also raised their forecasts for the current year. UnitedHealth won 1 percent, while J&J scored a plus of 2 percent.