The Stock Exchanges in New York Started on Tuesday With Strong Minuses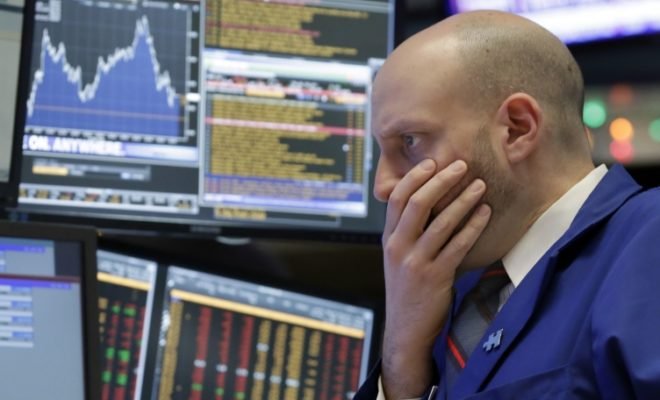 The stock exchanges in New York started on Tuesday with strong minuses. The focus on Wall Street once again turned to the oil market, where the price of US oil rose above zero after it first turned negative a day earlier.
The necessary operating results are also processed.
Shortly after opening, the Dow-Jones index was 2.2 percent lower at 23.128 points. The broad-based S&P lost 1.7 percent to 2776 points in the first minutes, and the Nasdaq tech exchange lost 1.2 percent to 8461 points.
A barrel of US oil for delivery in May was quoted at $ 2.36. The contract for delivery in May will expire on Tuesday. Brent oil, which previously switched to the June contract, became over 23 percent cheaper at $ 19.64 a barrel. European oil has not been so competitive in twenty years.
The oil sector on Wall Street started to tick again after the price losses on Monday. Oil and gas producers such as ExxonMobil, Chevron and ConocoPhillips were down 5.1 percent. Oil service providers such as Schlumberger, Halliburton, Baker Hughes and Transocean lost up to 5.3 percent.
On the numerical front, technology group IBM opened the books. IBM saw its first-quarter results decline and is withdrawing this year's forecasts due to the corona crisis. The share lost 4.8 percent.
Soft drink producer Coca-Cola (minus 3 percent) also provided figures. The company reported that global soft drink sales have fallen by a quarter since early April due to measures to curb the coronavirus, and are expecting a significant impact on Q2 results.