The Relationship Between the United States and China is On Its Way to A New Low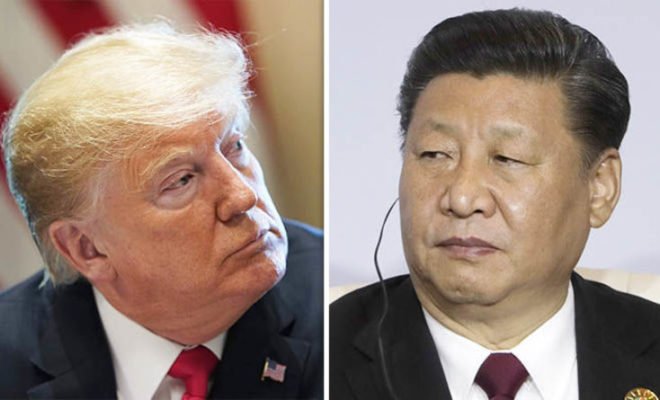 The relationship between the United States and China is on its way to a new low.
The coronavirus outbreak, the issue of Hong Kong's autonomy and tensions in the South China Sea, among others, further cool the relationship between the two economic superpowers.
Market experts from the Eurasia Group consultancy say this to news channel CNBC.
In recent years, the world's two largest economies have often clashed over their trading relationship and technology. There are many fronts, the Eurasia Group says. For example, the Americans blame China for the corona pandemic.
The South China Sea is also a significant trade route for world trade, of which China claims a large part. The United States, like China, regularly conducts military exercises in that sea.
Analysts expect tensions between the US and China to mount in the run-up to the US elections. They think US President Trump will use louder language against China to attract voters.
Still, the Center for Strategic and International Studies expects the Chinese to see Trump as President of the United States rather than Joe Biden.
According to the think tank, the Chinese see that Trump is probably harder for China, but that he is doing even more damage to the American relations with allies like the European Union.