The Japanese Stock Market Closed A Fraction Lower on Tuesday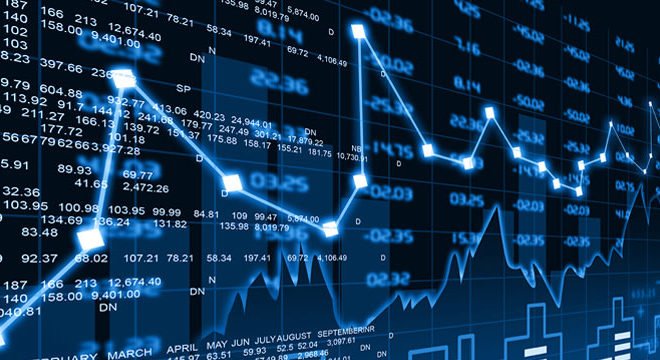 The Japanese stock market closed a fraction lower on Tuesday. The loss was limited thanks to a share price jump by the Japanese technology group Canon, which delivered strong results.
Investors also absorbed the hefty price losses on Wall Street, where the mood was depressed by the lack of agreement on a new corona support package for the US economy. The substantial increase in the number of corona infections and the economic impact of the stricter measures to contain the virus also caused price pressure.
Tokyo's leading Nikkei ended up narrowly lower at 23,485.80 points. Canon gained more than 8 percent. The Japanese technology group raised its earnings forecast for the current financial year after better-than-expected quarterly figures.
Japan Airlines fell 4.3 percent. According to business newspaper Nikkei, the Japanese airline will suffer a record loss in the current financial year. The company also needs more money to get through the corona crisis.
In Hong Kong, where investors returned after a long weekend, the Hang Seng index suffered a temporary loss of 0.7 percent. British bank HSBC, also listed in Hong Kong, climbed 4 percent on better-than-expected third-quarter results.
The main index in Shanghai gained 0.1 percent, following a 10.1 percent increase in profits of Chinese industrial companies in September. The Kospi in Seoul lost 0.8 percent, and the Australian All Ordinaries in Sydney fell 1.7 percent.