Stock Exchanges in New York Started the New Week with Small Results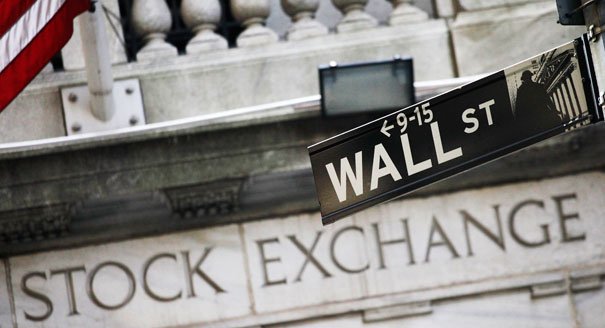 The stock exchanges in New York started the new trading week with small results on Monday. The leading Dow-Jones index lost ground due to a further fall in heavyweight Boeing.
Investors are also awaiting the monetary meeting of the US central bank later this week and will keep an eye on developments regarding US-China trade negotiations.
Shortly after the opening bell, the Dow recorded 0.2 percent lower at 25,808 points. The broad S&P 500 was 0.2 percent higher at 2826 points. Nasdaq technology grant went up 0.2 percent to 7703 points.
The share of aircraft manufacturer Boeing fell 2.6 percent. The US Department of Transportation is reportedly conducting a wide-ranging investigation into the development of the company's 737 MAX aircraft in question.
Tech giant Apple (plus 0.3 percent) announced the release of new versions of the iPad Air and iPad mini. The payment service providers Fidelity National Information Services (plus 2 percent) and Worldpay (plus 12.4 percent) are joining forces.
Biotechnologist Dermira surprised with a positive result from a clinical test of one of his drugs and shot up more than 100 percent.