Russian Coronavirus Cases Are Approaching 550,000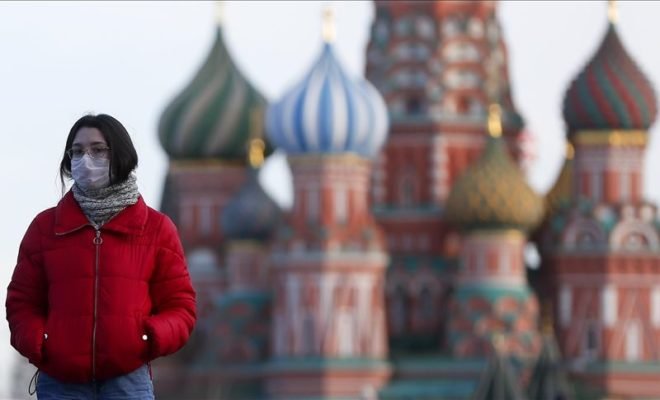 Russia reported 8220 new cases of the new coronavirus on Tuesday, bringing the total number of infections nationwide to 545,458.
Authorities said 193 people had died of the virus in the past day, bringing the official death toll to 7284.
In Russia, 9,767 people have recovered from the virus in the past 24 hours. In total, 294,306 people were healed.
In the meantime, Moscow lifted all kinds of restrictions on Tuesday, including compulsory travel passes, so that residents can move freely in the streets and parks.
Many other regions are also lifting the lockdown measures as Russia prepares to hold a referendum on July 1 despite the pandemic.
President Vladimir Putin is seeking public support for constitutional changes that would allow him to persist in the Kremlin after his current term in office.
Critics have expressed doubts about the relatively low official death rate in Russia and have accused authorities of downplaying the magnitude of the crisis.