Huawei Introduces A Tool to Find Apps Outside of Google Play Store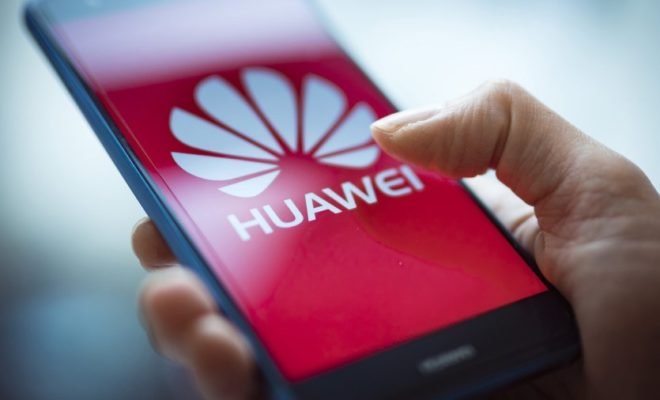 Petal Search, a new tool from Huawei, should make it easier to find, install and keep up-to-date apps on the company's Google-less smartphones.
The latter, in particular, was a significant problem since users are no longer able to access the Google Play Store due to a US trade ban.
On Android smartphones, the Google Play Store is the most comprehensive and safest place to download apps.
But because Huawei is no longer allowed to use Google's services on new phones, and therefore also not their app store, the company had to work on an alternative quickly.
A store already had the Chinese tech giant (the Huawei AppGallery), but the offer was not yet comparable to that of Google Play.
Users who went shopping elsewhere or resorted to sites that offer APKs (Android app installation files) ran into the problem of not being able to update the apps automatically. The new Petal Search-Find Apps, as the tool, is wholly called, partially adapts a sleeve.
First of all, the app serves as an umbrella search engine for multiple app stores and APK sites. Search on Facebook, for example, and you will immediately receive an overview of all relevant services and help applications for the social network.
For Facebook itself, Petal Search redirects to the Facebook website (one-click access), Messenger to APKPure (with the ability to update an older version with one click), and other applications to alternative sites like Aptoide or the AppGallery from Huawei itself.