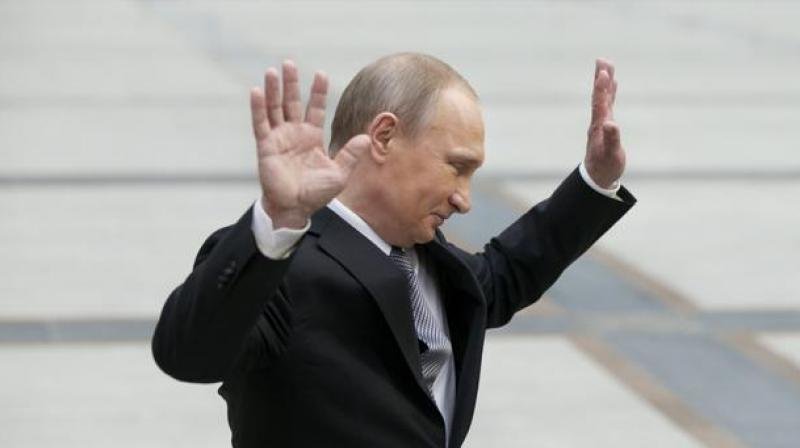 Russia is poised to sever relations with the European Union in declaring economic sanctions against the country. That is what Russian Foreign Minister Sergey Lavrov said in an interview.
Relations between Russia and the EU have soured for years, but the arrest in mid-January of an opposition leader in Russia, Alexei Navalny, has exacerbated the conflict.
The EU wants sanctions against Russia or against Russians if the Kremlin continues to imprison Navalny.
The Russian government insists that the sentencing of Navalny to imprisonment is a matter for the judiciary and that it is a domestic issue that has nothing to do with the EU.