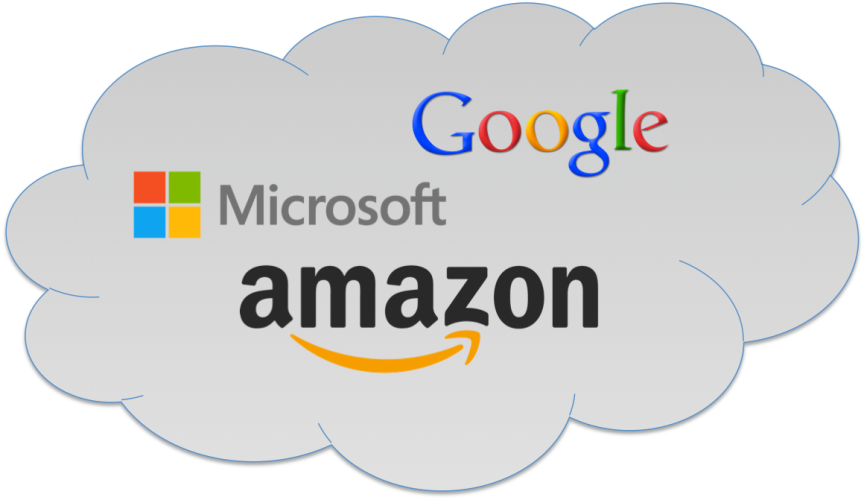 Rising Profit Report for Google, Microsoft, Intel and Amazon
Google, Microsoft, Intel and Amazon have had good months. They retained high profits in the last quarter. Google has accrued more clicks on ads over the last few months of smartphone users. Microsoft and Intel had to make a profit from the cloud.
Google
Google's revenues came to $ 24.5 billion, 22 percent more than a year earlier. Operating profit increased to 7.6 billion, from 6.2 billion dollars in the first quarter of 2016.
Mother company Alphabet also includes a number of smaller internet companies in addition to Google. The group has the impression that investments spread across all these companies are profitable.
Alphabet's total revenue was more than a fifth higher at $ 24.8 billion. Below the line, $ 5.4 billion left, with a net profit of $ 4.2 billion recovered for one year.
Intel
Intel's profit was $ 2.7 billion, almost half higher than a year earlier, partly due to data center activities. Microsoft reported a $ 4.8 billion profit, a quarter of a year over a year earlier. The cloud caught the weak PC market.
Amazon
Amazon had sales of $ 35.7 billion and a $ 724 million profit. The company benefits from Prime. Customers get discounts, can stream music and video and get online storage for photos.
Microsoft
Microsoft made a $ 4.8 billion profit in the books. That's almost 28 percent more than a year earlier. Revenues grew to $ 22.1 billion. Topman Satya Nadella, who was in control of the company in 2014, has made cloud services more and more important for Microsoft.
He thus managed to capture the pressure on Windows software due to the weak PC market.
In addition, Microsoft's turnover was not well received by investors; it was much lower than market experts had anticipated. Microsoft's share of the so-called aftermarket trade in New York was down 2 percent.