Prince Harry in The Hague for Invictus Games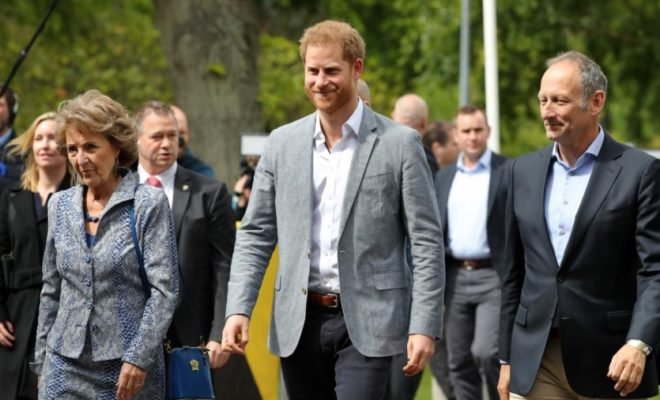 Prince Harry in The Hague for Invictus Games. Prince Harry arrived on Thursday at noon in the Zuiderpark in The Hague, where he and Princess Margriet attended demonstrations of archery and wheelchair basketball.
These are two of the nine sports disciplines that are scheduled for precisely one year during the Invictus Games.
The Duke of Sussex, who became the father of son Archie on Monday, is the initiator and patron of the international sports event for (former) soldiers who sustained a physical or psychological injury.
At the Zuiderpark, Harry was welcomed by a few dozen interested people, some of whom had brought a present for the brand new father, such as teddy bears, a bodysuit, a puzzle and baby shoes.
The fifth Invictus Games will be held in The Hague from 9 to 16 May next year. It is then 75 years after the liberation of the Netherlands. The organization expects 550 participants from nineteen countries.
Prince Harry will be given a tour of the Zuiderpark, where a temporary sports complex will be built next year to accommodate most of the competitions.