Possibly Still Teenager Involved in Major Twitter Hack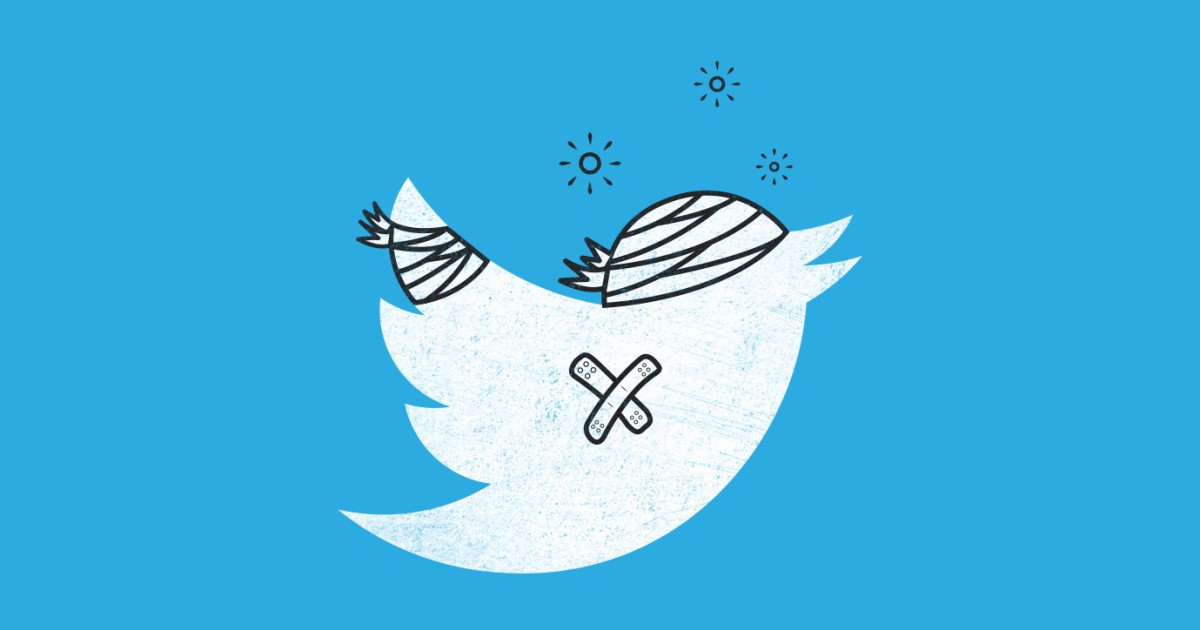 US authorities are looking at a string of teens and young adults in the investigation surrounding the big Twitter hack in July.
In July of this year, several Twitter accounts of famous figures were taken over in a major hack. The accounts of Barack Obama, Elon Musk and Bill Gates, among others, suddenly started tweeting about a Bitcoin campaign, which of course turned out to be a scam.
The whole situation would have brought in about $ 100,000 for the hackers.
The suspects now also turn out to be a sixteen-year-old American from the state of Massachusetts. A report in the newspaper must show that the FBI has received a search warrant for the teenager.
According to Twitter, employees of the social network were persuaded via spearphishing to transfer login data for internal systems. These systems allowed the hackers to take control of a whole series of accounts.
In the study so far, one Graham C., a 17-year-old from the state of Florida, was referred to as the organizer behind the attack.
Justice has also designated a nineteen-year-old Briton, Mason S. and a 22-year-old Nima F. from the US state of Florida as suspects. So now they would also examine a second teenager who may have played a significant role.
The hack was one of the chief in Twitter history, and certainly one of the most embarrassing. The scale and way of working raise questions about social network security practices, and whether Twitter is doing enough to prevent abuse by employees.