Personalize Your Google News Feed with Filter Bubble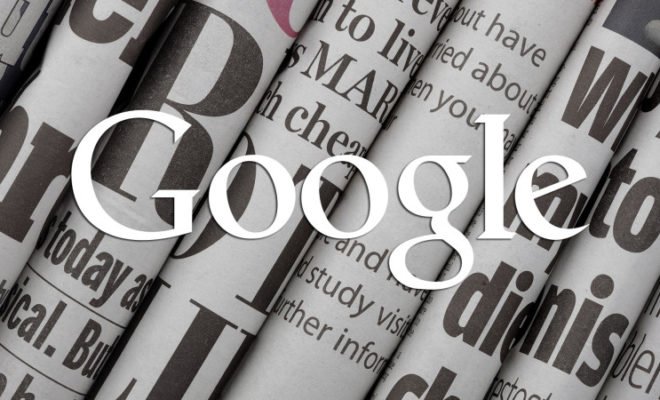 Personalize Your Google News Feed with Filter Bubble. The official Google app brings personalized messages to news, tailored to your interests and preferences. For example, you can follow topics or receive news based on your searches.
That lets Google know today in a blog post. It's a big change for both Google and users: Google's algorithm is going to blend in user's new selection, and people can get even more in their so-called filter bubble than they're already.
The personal news feed is first rolled out in the US and then to other countries. The changes are being implemented in the England within a few weeks, says a spokesman.
The news feed is compiled based on your searches and interests. For example, if you search for the Stranger Things series, you'll see a button that lets you subscribe to the "American series" topic. That way you can create your profile.
When you open the Google app, the news feed appears below the search bar, along with, for example, videos, sports results, and weather. If you do not find something interesting, you can also indicate that. "The more you use Google, the better your feed becomes," Google writes.
Eventually, the news feed should also be integrated into other Google products, such as in the Chrome browser.
There are no ads in the news feed at this time, so Google is reporting.
But Google does, of course, deserve this product differently: with data. Because of your searches and interests, Google knows more about you.
That's true: if you indicate that you like restaurants and good food, Google knows that you're likely to be interested in an ad from a new restaurant near you. Google deserves money to its users.
Facebook Wants You to Pay for News
Facebook is also busy adapting its new environment. The social network is working on a premium model for news releases. After reading ten messages from affiliated media, you have to pay.