Google is Developing Ad-blocker for its Own Browser Chrome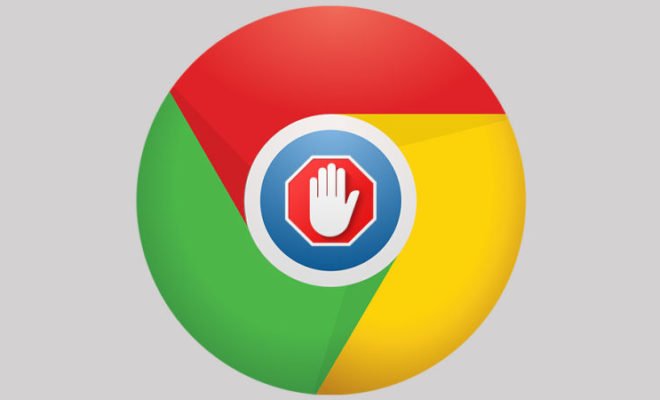 Tech giant Google is considering offering an Ad-blocker feature to Chrome users, the most popular browser in the world.
The goal: Filter ads that give users a bad experience when they browse the global web, writes The Wall Street Journal.
The newspaper featured people who know more about Google's plans. They could not tell if the plans really continue, Google itself does not want to comment, writes the newspaper.
The plan seems contradictory at first sight, as Google is earning revenue from online advertising. In 2016, Google posted $ 60 billion revenue. In short, the plan favors its own business model.
The reason Google is considering doing it is simple: more and more people use an ad-blocker. By offering an ad-blocker itself, Google hopes to make companies making ad-blockers out of play.
Because, some of these companies, like Ad-block plus, have developed a business model at the expense of the Google and Microsoft of this world.
Under the pretext of "user-friendly ads," companies like Ad-block plus are also slipping certain ads through their advertising filters.
Before ads become a "catalog", the advertiser must first pay. By building an ad filter itself in Chrome, Google hopes to get more grips on this controversial industry.