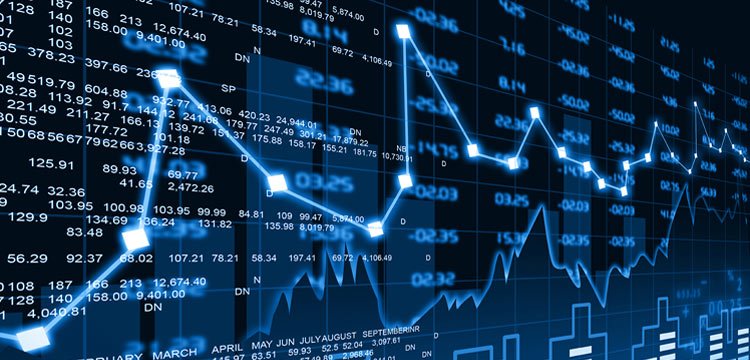 The stock exchange in Japan closed higher on Thursday. Investors took to the new record levels on Wall Street, where the vote was buoyed by hopes for the stimulus package from new president Joe Biden.
Trade was also dominated by the Bank of Japan's interest rate decision. As expected, the central bank kept the interest rate and the pervasive support program unchanged. The Bank of Japan did raise its forecast for economic growth in the next fiscal year from 3.6 percent to 3.9 percent.
The Nikkei in Tokyo ended 0.8 percent in the plus at 28,756.86 points. On a macroeconomic level, it appeared that Japanese exports increased by 2 percent year on year in December. In November exports fell by 4.2 percent. Among the companies, Panasonic won almost 5 percent after reports that the technology company will sell special refrigerators to store vaccines.
SoftBank gained 3 percent thanks to the substantial price gain of Alibaba. The tech investor has a significant stake in the Chinese web store group, which saw its share rise sharply after founder Jack Ma made himself heard after months of absence.
The other major stock market indicators in the Asian region also gained ground. The main index in Shanghai posted an interim gain of more than 1 percent hoping of a better relationship between Beijing and Washington under Biden's presidency.
In Hong Kong, the Hang Seng index climbed 0.1 percent and the Kospi in Seoul gained 1 percent. India's stock market rose 0.7 percent and was above 50,000 points for the first time in history. The All Ordinaries in Sydney gained 0.8 percent thanks to a more substantial than expected decline in Australian unemployment in December.