Johnson will Ask Brussels to Postpone if No Brexit Deal is Reached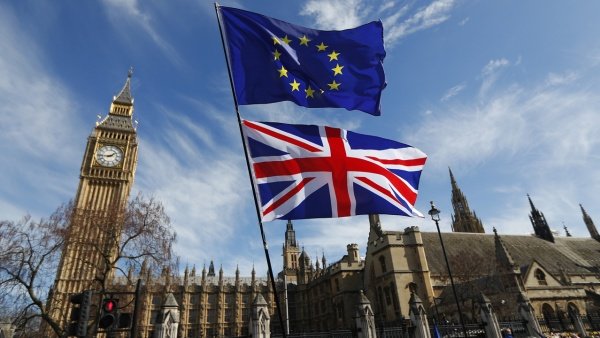 The British Prime Minister Boris Johnson will nevertheless ask the European Union to postpone the brexit, if no agreement has been reached on 19 October with Brussels on the way. This deduces the BBC from documents that this public broadcaster has seen. The documents were presented by the government in a Scottish court.
Johnson has repeatedly proclaimed that he would rather be "dead in the ditch" than to go to Brussels to request a postponement. The British Prime Minister also remained optimistic today despite the adverse reactions from other EU countries to his alternative proposal for the Brexit.
His spokeswoman said he still sees the proposal as a very "large landing area" from which an agreement can arise. "We want to continue talking to the EU and intensify the talks, with the concerns of EU countries including Ireland in mind, also at the weekend."
The leading British negotiator on the UK's departure from the European Union, David Frost, is in Brussels for negotiations with European interlocutors.
The Irish Foreign Minister, Simon Coveney, is not so optimistic, according to media reports in Dublin. He sees essential problems with Johnson's plan but also suspects that there are possibilities to change it. Coveney wants Johnson to do that himself and within ten days.
The Brexit Steering Group of the European Parliament rejected the proposal of Johnson in harsher terms. The Brexit proposals "are not the basis for an agreement that the European Parliament can agree to".
At the same time, a Scottish court is considering whether the British Prime Minister can be put in jail if he leaves the EU with Britain without an agreement (no-dealbrexit). The case was brought by a few businessmen and a member of parliament.
The UK Parliament has passed a law obliging Johnson to request a postponement of the EU's departure if there is no approved agreement before 31 October. The court is now going to see what could happen if Johnson does not request an extension, according to the BBC.