Harry and Meghan Attract More Viewers than William and Kate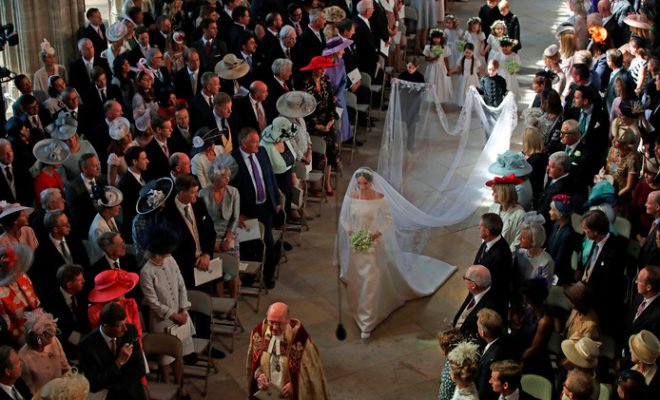 The royal wedding of the British Prince Harry and his Meghan Markle yesterday attracted more than 2.3 million viewers on NPO 1. With that, the couple narrowly beats the royal wedding of Prince Williams and Kate Middleton, which in 2011 accounted for more than 2.2 million spectators.
Of all the people who watched TV at lunchtime yesterday, 71 percent agreed to the wedding in Windsor, according to the KijkOnderzoek foundation. It is not yet transparent how many people worldwide witnessed the most beautiful day in the life of Harry and Meghan. William and Kate were estimated to have around two billion viewers.
It is clear that the wedding of Harry and Meghan is the best-viewed registration ever of a foreign marriage on Dutch television. For 2011 that title was still in the hands of the equally British Charles and Camilla, whose marriage in 2005 had more than 1.5 million viewers.
The various marriages of our own royal family are also much better viewed. At the marriage of Prince Willem-Alexander and Princess Máxima on February 2, 2002, an average of 6.2 million people watched. In 1966 no less than 8 million people voted for the yes-word of Queen Beatrix and Prince Claus.