Google is Testing Visual Ads between Image Search Results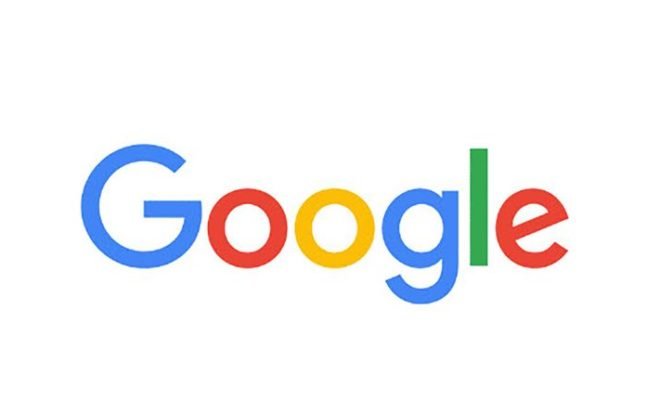 Google is testing visual ads between image search results in the United States. The company has announced this on its blog.
These are advertising photos that appear between the search results on Google Images. In the illustrations, certain pictured products are provided with additional sales information.
Google gives the example of a sponsored photo of a home office. If the user moves the mouse over the photo, extra information will appear, such as the price of a table or the brand name of a chair.
According to Google, the function is currently being tested by twenty advertisers in the US. The ads appear with a small number of visitors when they search for broad terms when they search in English for 'home office ideas' and 'shower tile designs'.
Google plans to roll out the role in the coming months by adding more categories. A spokesman for the company emphasises that it is still a test. If successful, the company will see whether the function is also being used worldwide.